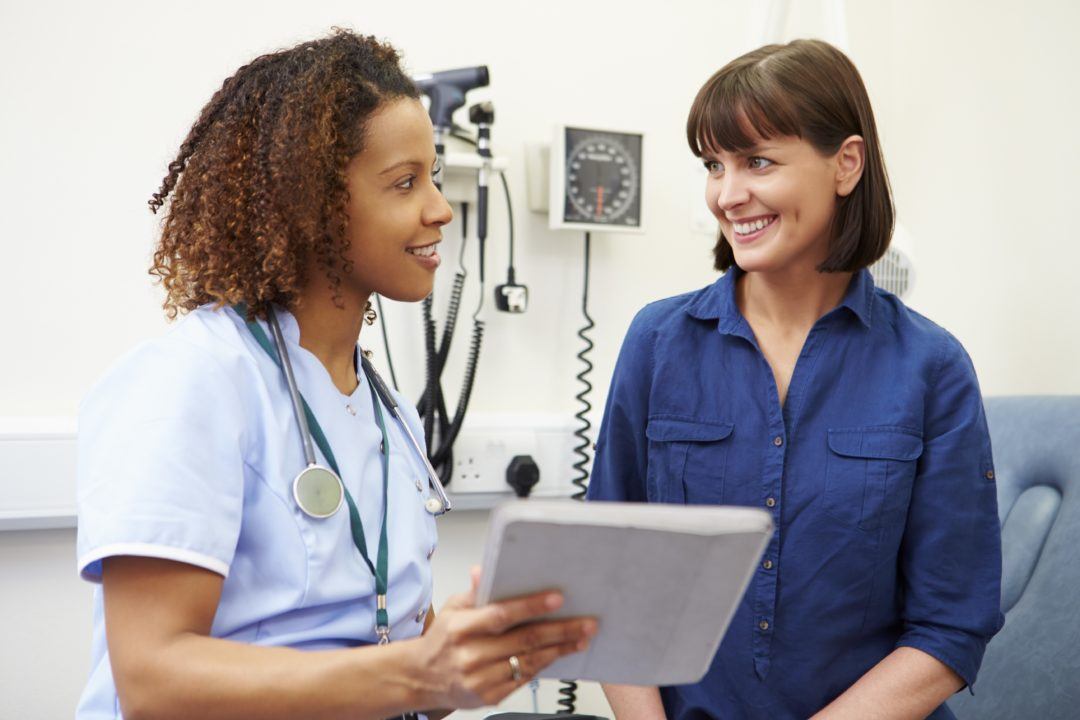 The Sylk Bursary was set up to provide funding for nurses to attend educational courses on menopause. We donate 3p from every sale of Sylk to the bursary which is administered by Debra Holloway from The Royal College of Nursing. To access funding, nurses need to join The UK Menopause Nurse Group and complete an application form with details of the course.
For more information on how to access the bursary, download our Bursary Information Pack.
Sign up to the UK Menopause Nurse Group here.